Bio
NAME: Meg Starke
AGE: 25
ZODIAC: Aquarius (1/24)
GENDER: Female
OCCUPATION: Meteorologist
LOCATION: Seattle, WA
STORY TIME PERIOD: 1983
PLAYLIST:
Here
STORY LINK:
Here
Personality
Outgoing and bubbly, Meg is a beach bunny at heart. She's used to being judged by her outward appearance, deemed haughty and stuck-up because of her looks, so she does her best not to judge people preemptively. Her optimistic nature allows her to trust more easily than most, a trait Roger fears will lead her into trouble.
Despite this, Meg is resourceful and analytical, able to assess a situation quickly and find an out if things get dangerous.
Trivia
Minored in psychology in college. Wants to become a psychiatrist or school counselor.
Full name: Megan Lydia Starke
Favorite bands/singers: Prince, Madonna, Michael Jackson, Simple Minds, Devo, Culture Club, Duran Duran, George Michael, Whitney Houston, Huey Lewis & the News, Wham!, Cyndi Lauper, Paula Abdul
She loves trendy fashions. Lots of off-the-shoulder tops and neon colors.

Likes
Beach food (sushi, Cuban cuisine, cocktails)
Sunshine (living in Seattle is a "huge bummer" since she loved living in Florida)
MTV
Meeting and talking with people

Dislikes
Broken promises
Boring people/situations
Her middle name
The dreary Washington State climate

Visuals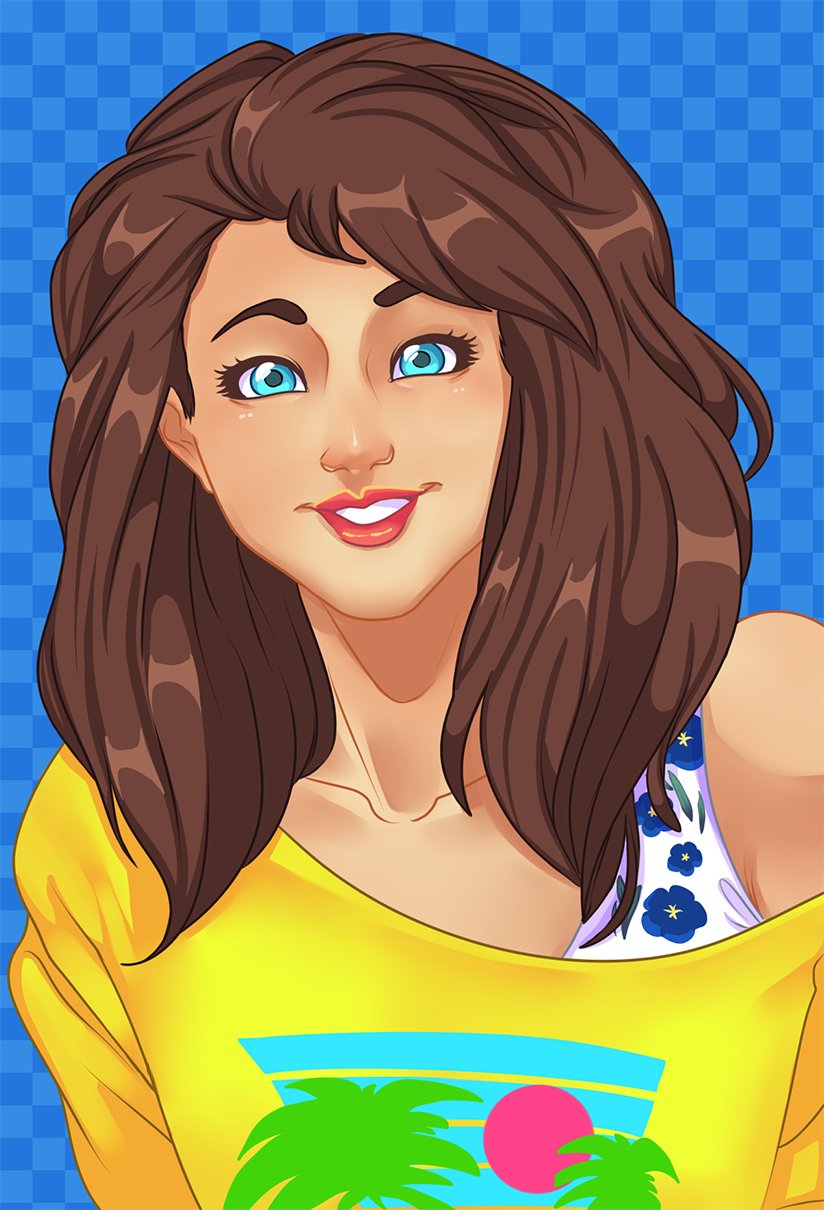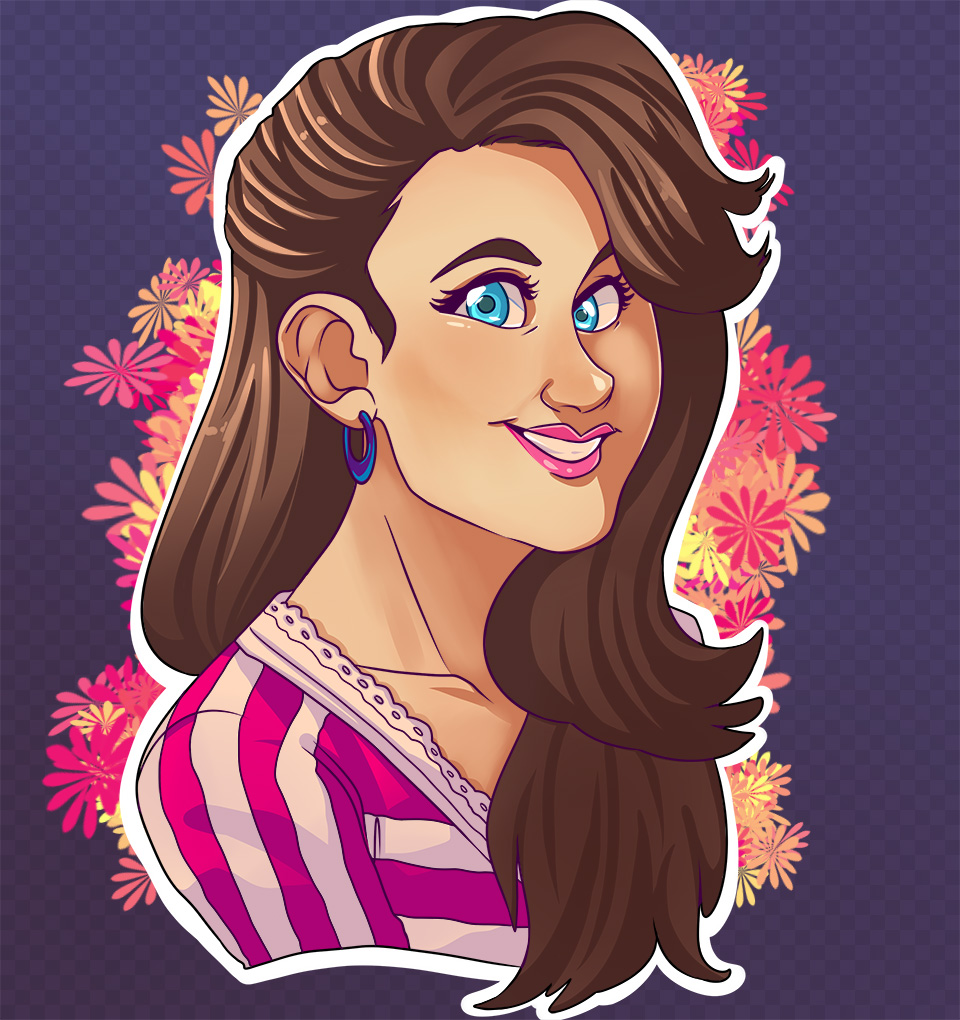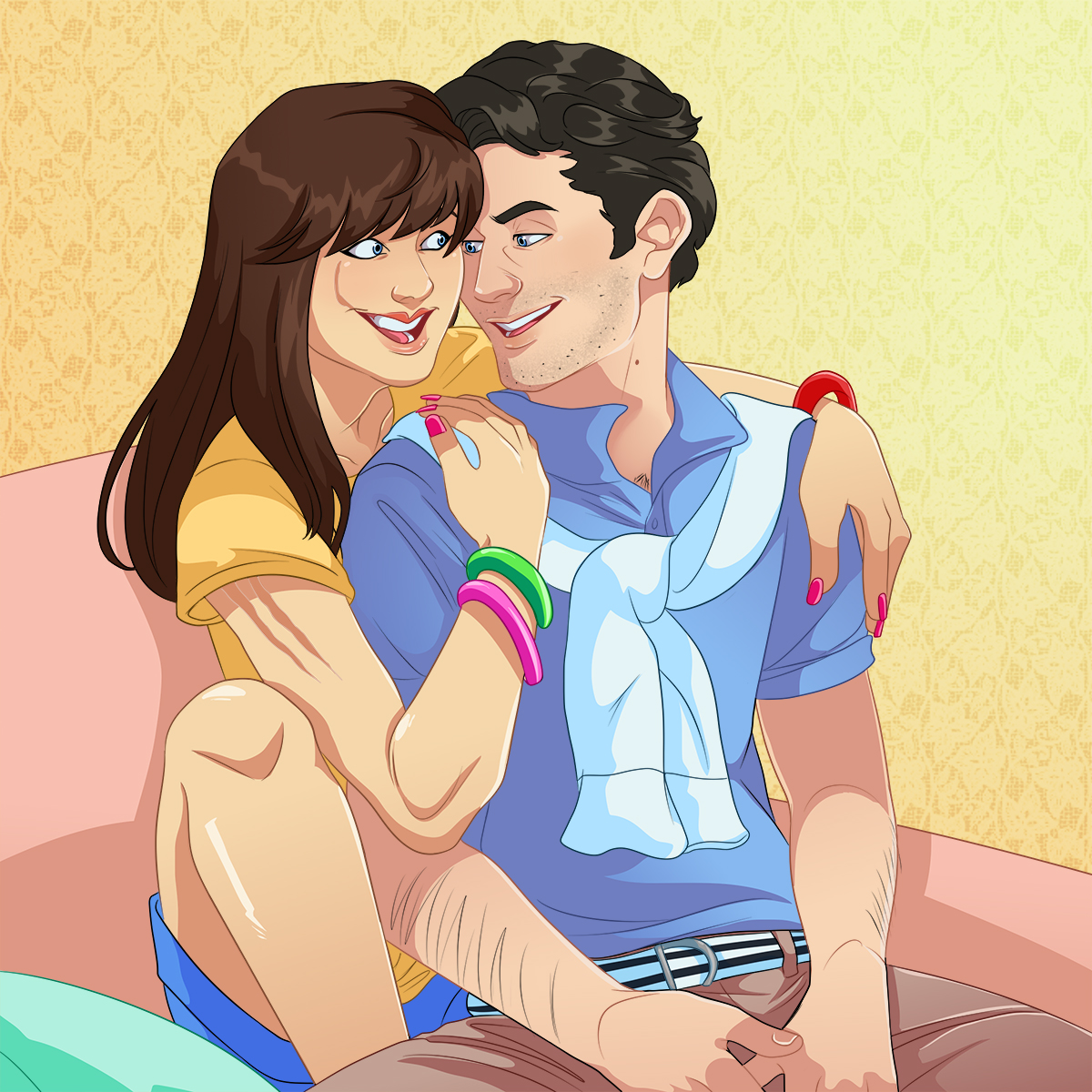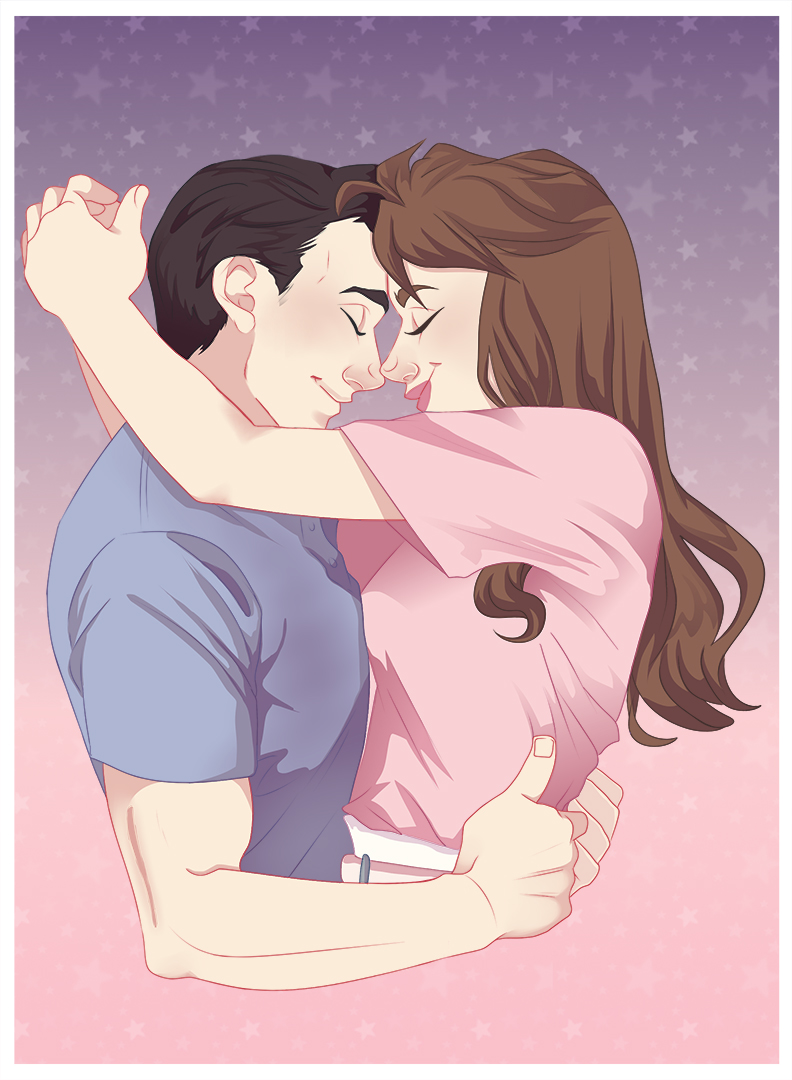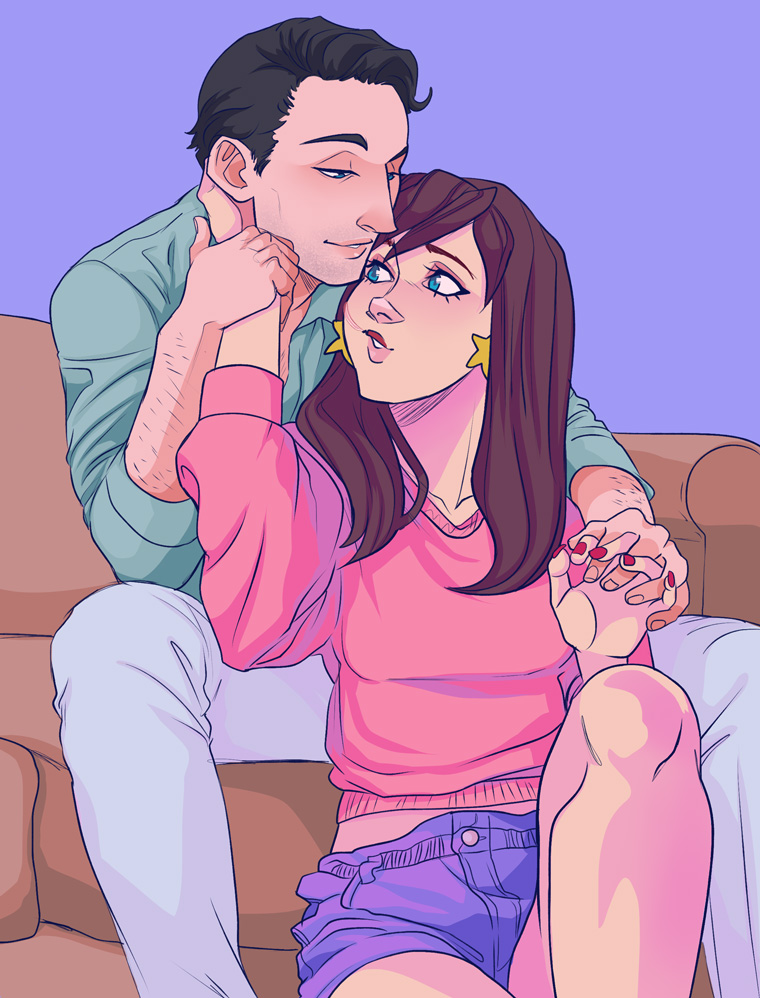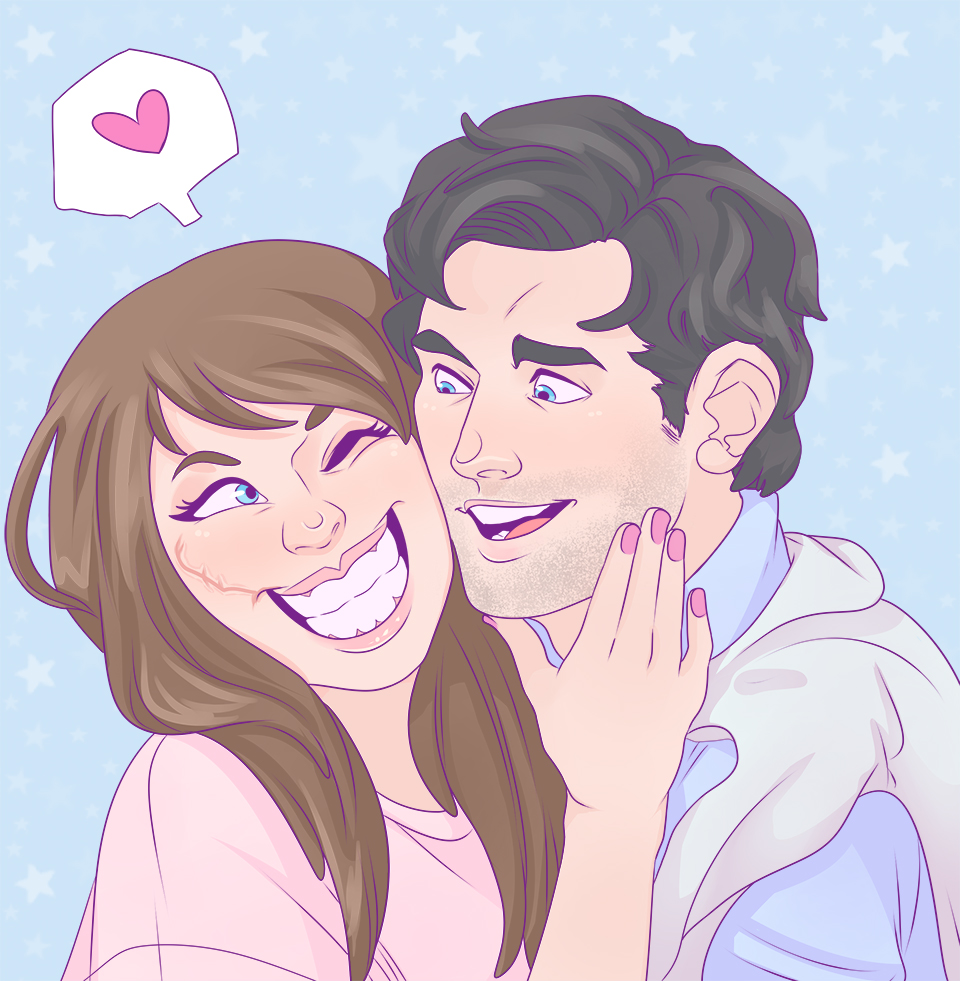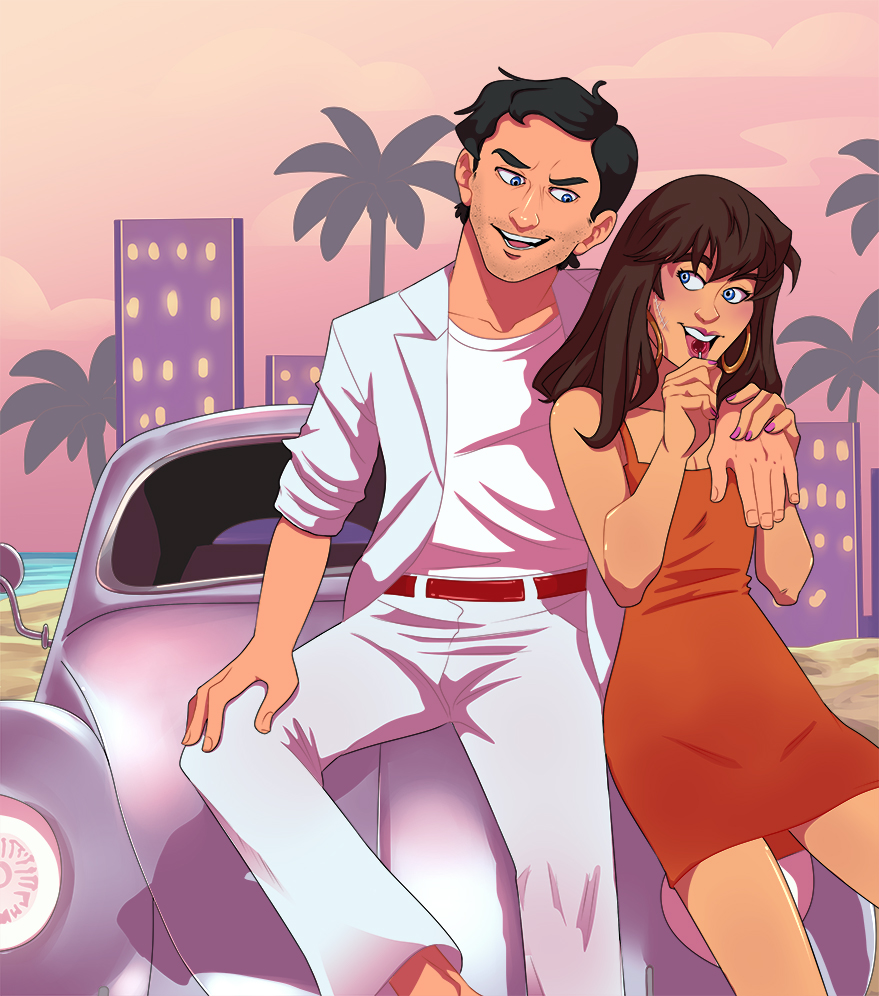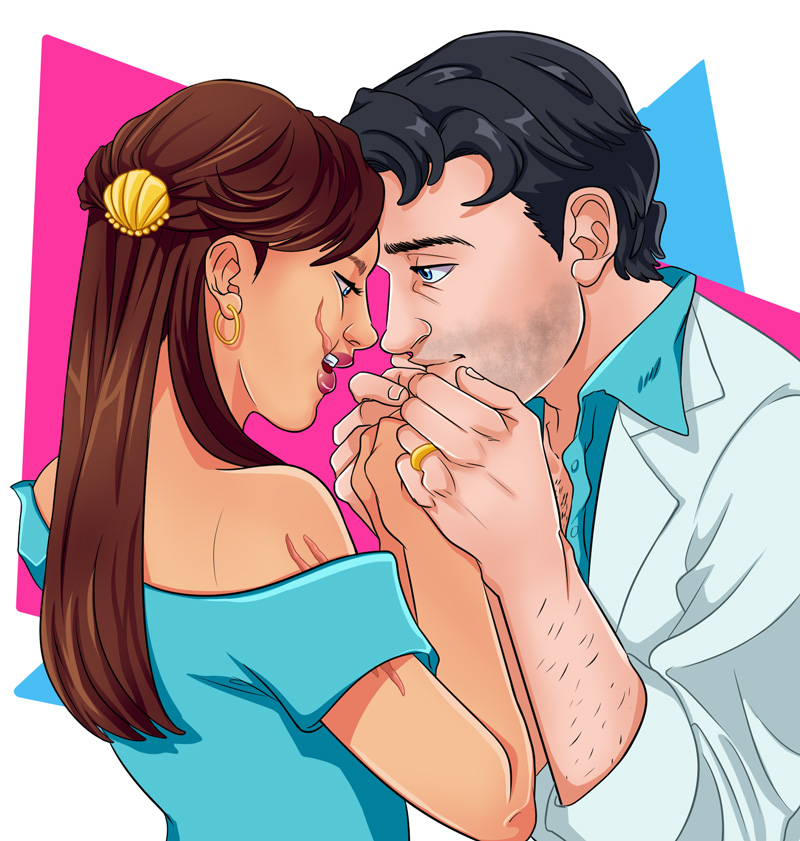 code by asylums